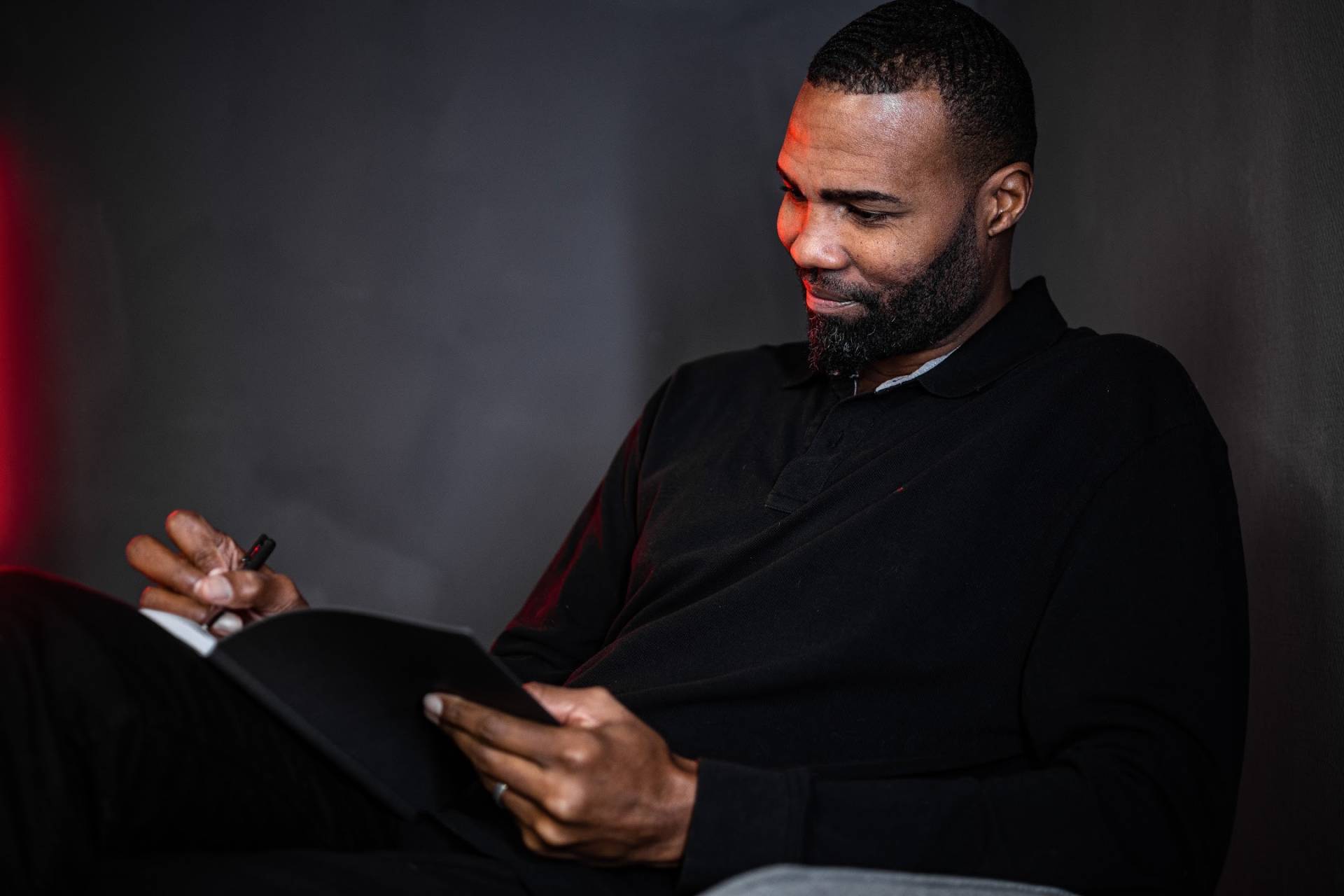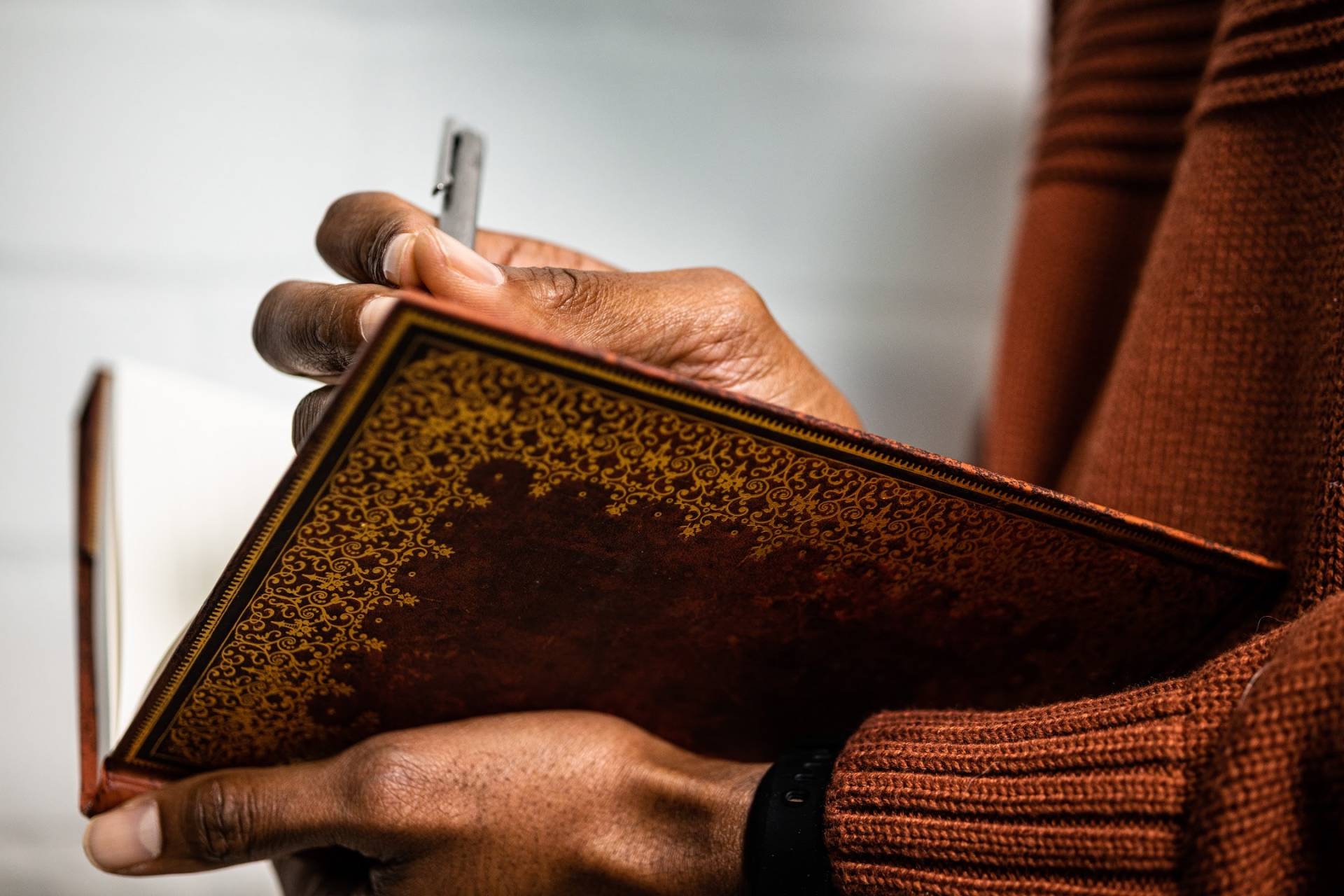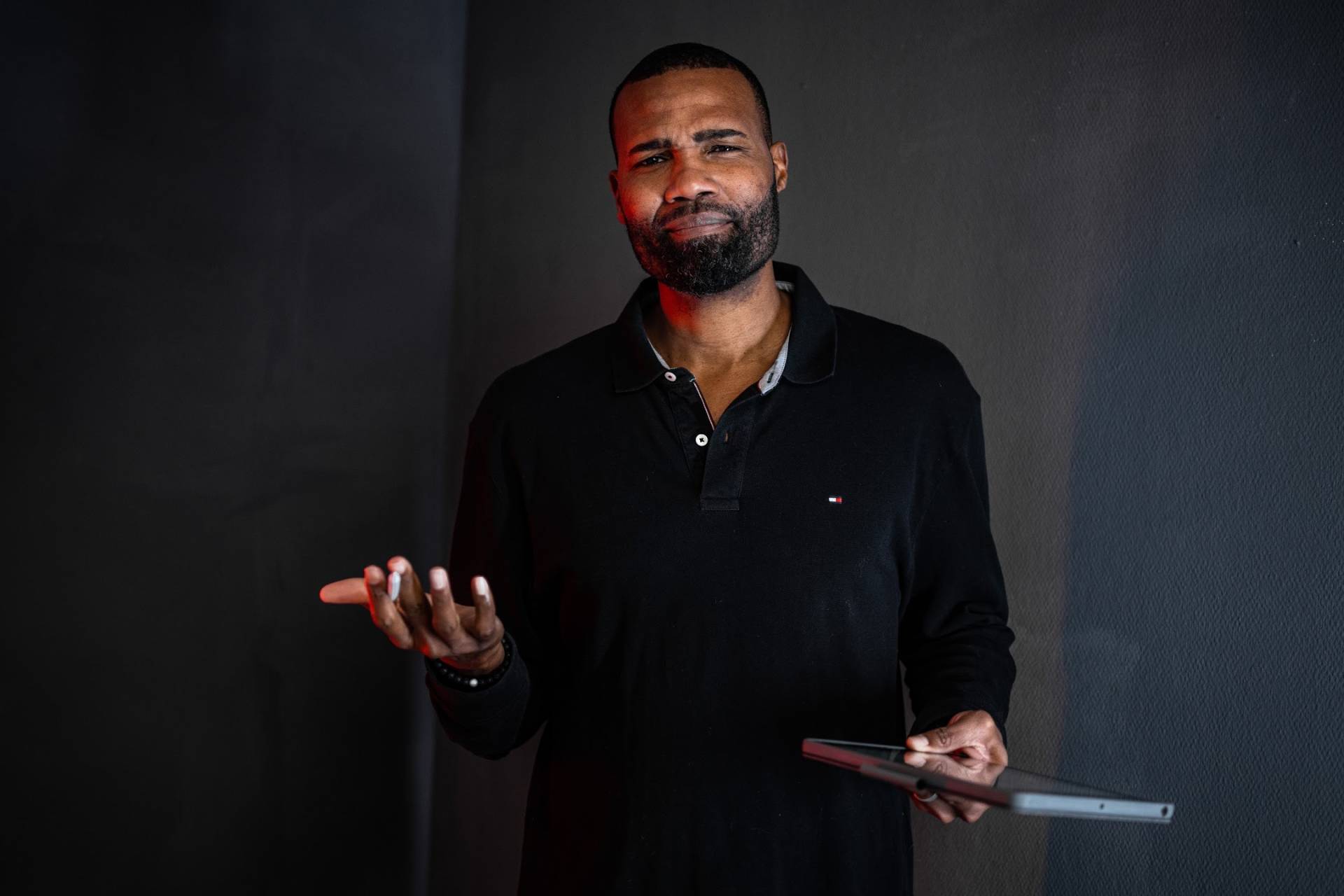 Slide 1
Dream. Create. Share. Inspire.
Slide 2
Do it with PASSION, or don't do it at ALL!
Slide 3
Nothing is Impossible... the word itself says "I'm Possible."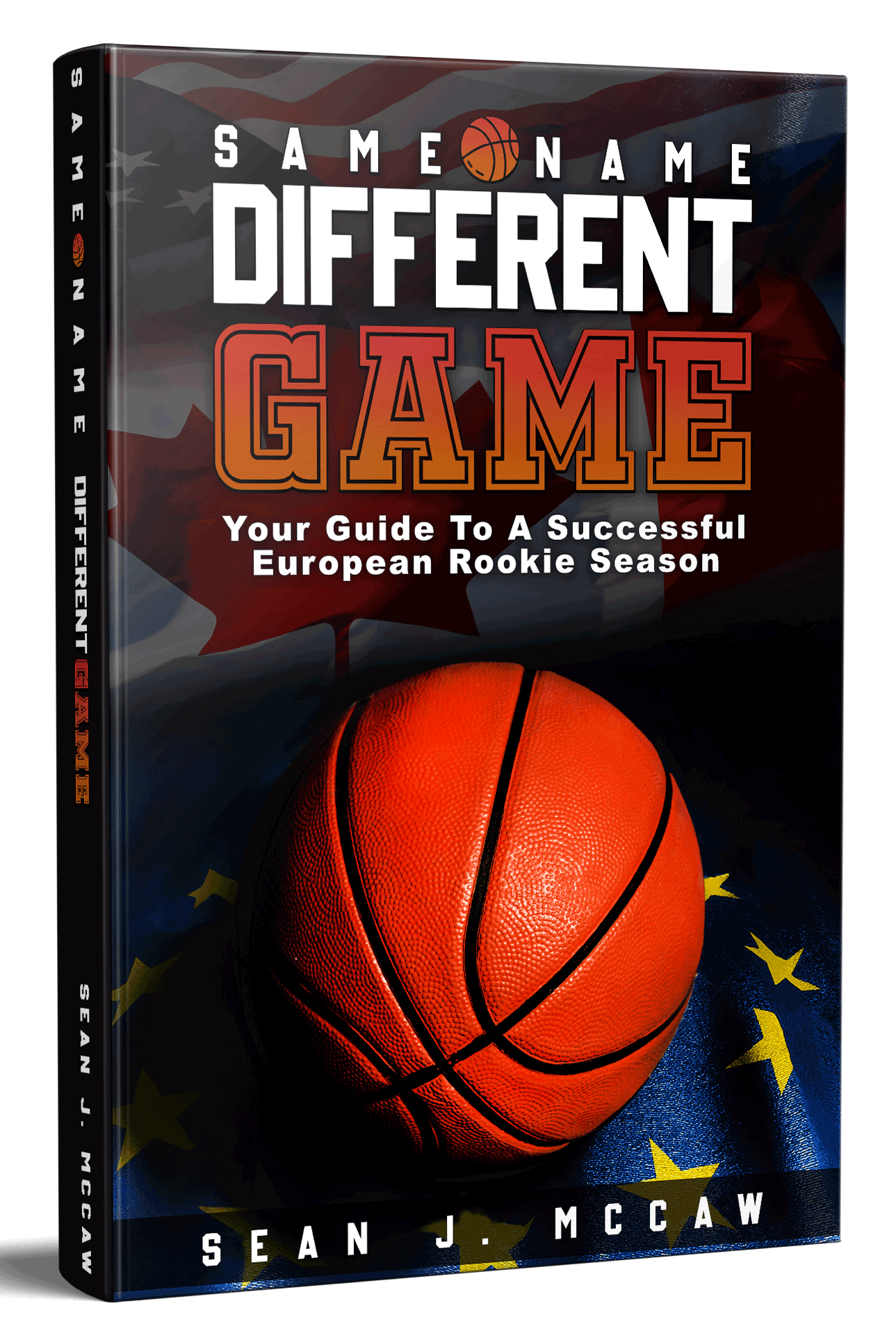 For a personalized book, order here on my website. For faster delivery, but without personalization, order from either Amazon or Barnes & Noble.
Thank you for stopping by my website. My primary goal is to help basketball players to achieve their aspirations of playing professional basketball overseas. Whether it be through Mentoring, 1 on 1 consultations, through my book SAME NAME DIFFERENT GAME, or by interviewing interesting people from the basketball world with my podcast THE EUROSTEP, hopefully, I can educate, inspire, and entertain.
Sean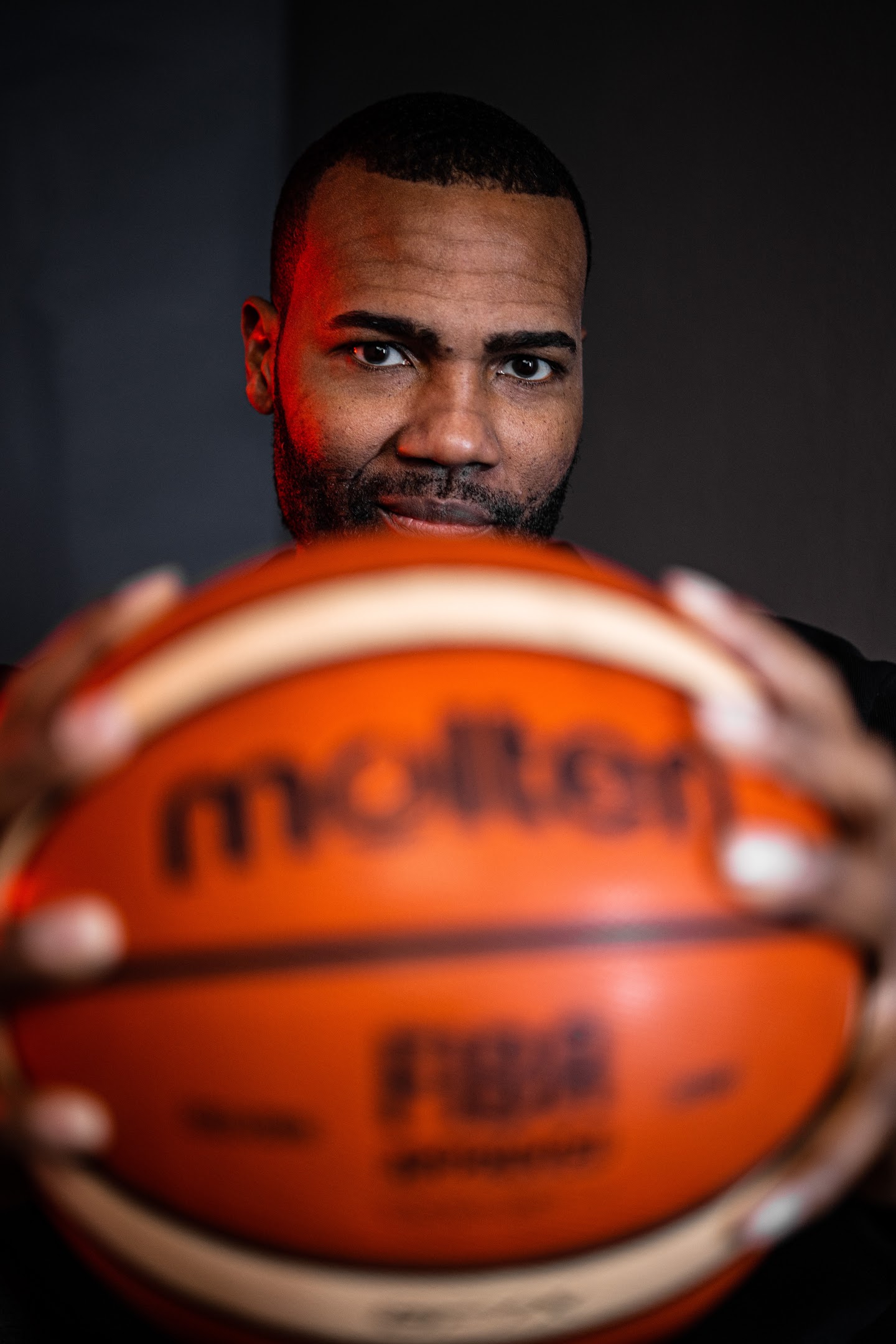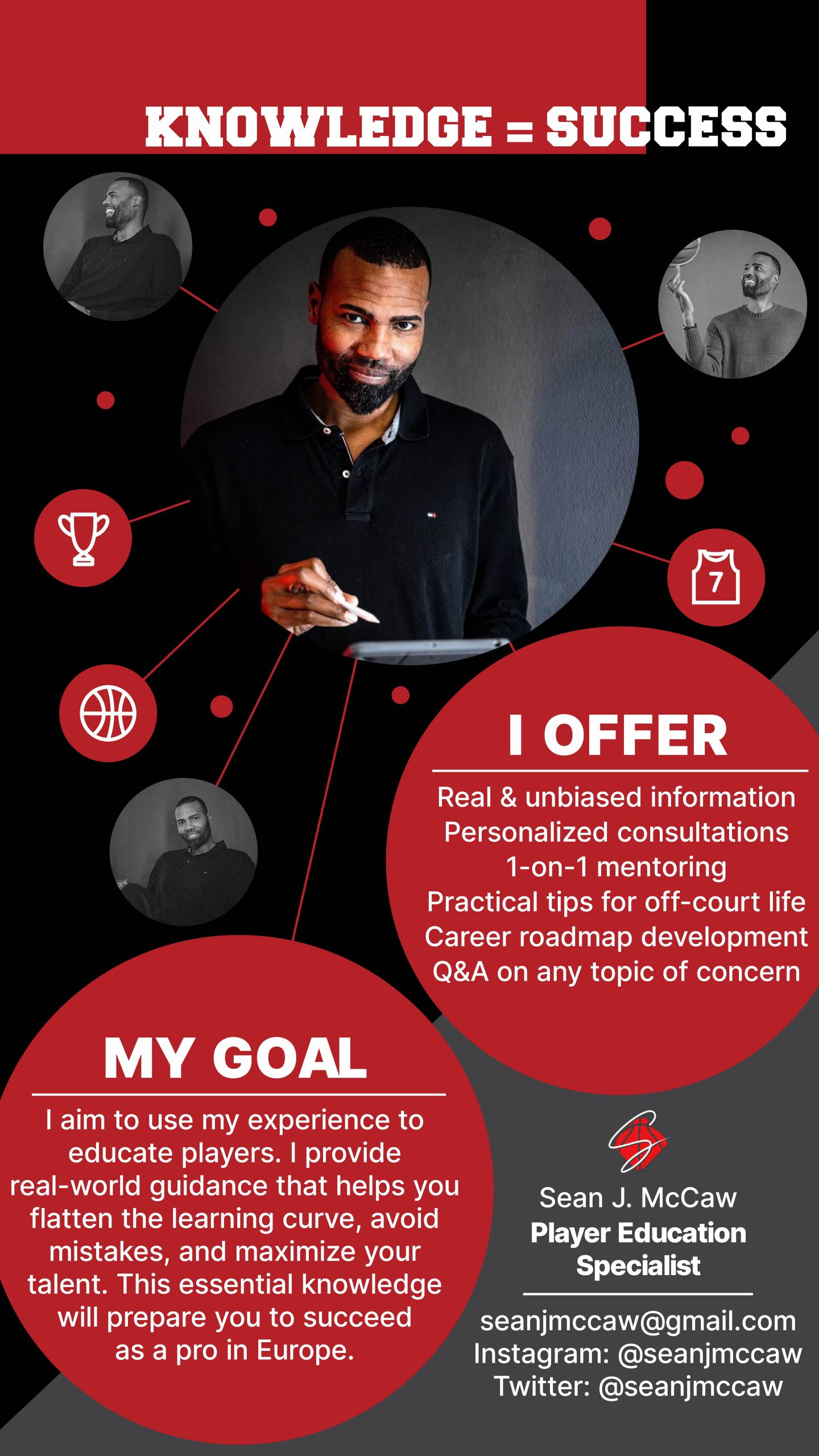 Player Education Specialist
Are you a basketball player looking to take your talents overseas? Going pro in Europe can be a rewarding career move, but it's also a whole different game with a steep learning curve. I aim to flatten that curve and help you avoid the mistakes and pitfalls that prevent many players from succeeding in European pro basketball.
I draw from experience of almost 30 years of playing, coaching, and living in Europe. I played 13 seasons in 6 countries and I coached another 8 seasons in Germany where I still live. I know what it takes to succeed overseas.
I cover essential topics like:
Finding An Agent
Potential Agent Questions
Agent/Player Contract  Information
Standard European Contract Information
Decision Making (country/league/team)
Expectations Upon Arrival
European Preseason
Money Management
Networking
Health Care Issues
The Season
On-Court Adjustments/Video Analysis
Injury Issues
Fired (what to do)
Exit Strategy (end of season)
Tax Information
Off-Season Considerations
Mentoring Session
Post Season Plays – Career Guidance After Sports
Other